Set the mood of any room.
Add culture and create the mood in a dull space with these new creative wallpaper finishes.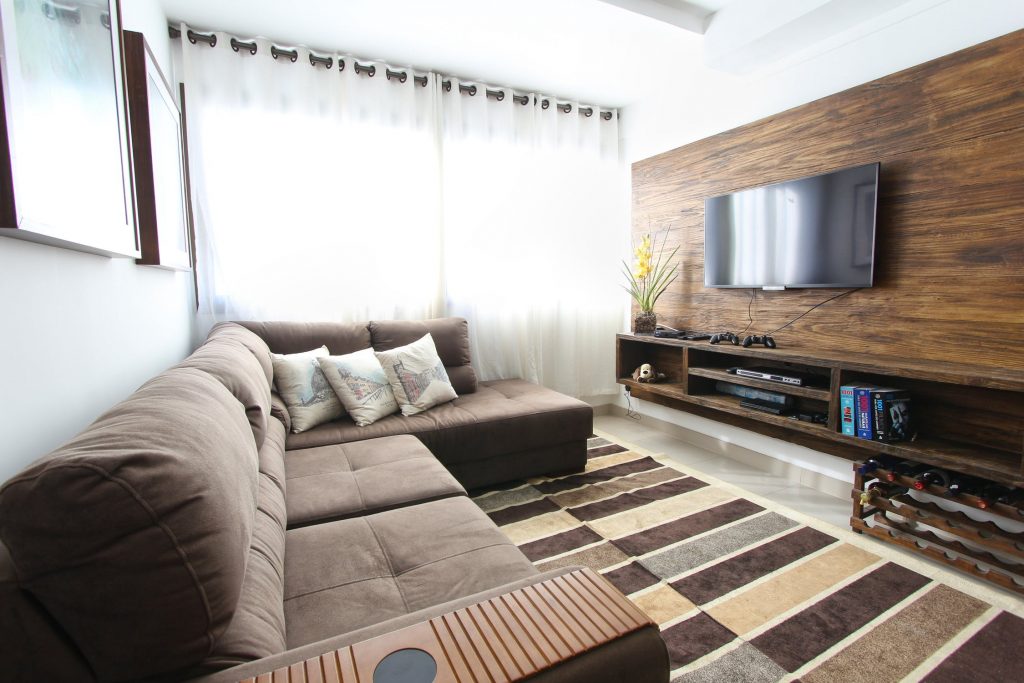 Check out some of the new products and finishes for interior decorative film from our suppliers. 
Talk to our friendly team today and view our wide range of available finishes and prints options for vinyl wallpapers. We offer stick and peel options as well as laminated wallpaper prints to protect the life and wear of your wallpaper.