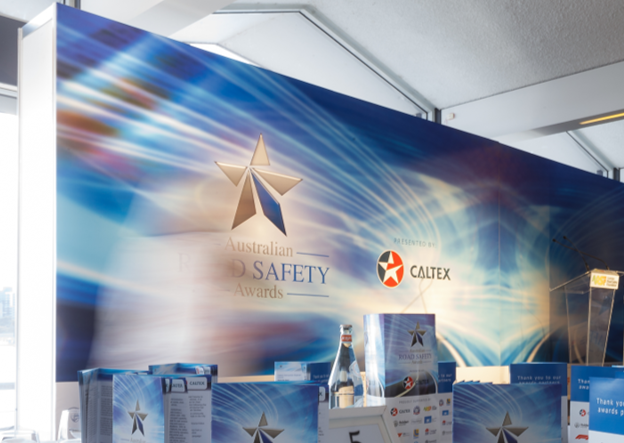 Introducing our Quick Fire Fabric Framing System.
A quick assembling and easily changeable display, suitable in almost every setting.
Printed direct to fabric, this system produces a high quality graphic display on a large, mold-able material that is pulled firm into a secure frame base.
This product is extremely versatile and can be used as a light box or media wall. In the larger sizes, this product can also be used as a divider or backdrop for pop ups and exhibitions.
Free-standing • Lightweight • Easy to Transport + Assemble with a changeable fabric
An attachment is sown to the edge of the fabric print at the exact measurements of the frame display.
The attachment is then fitted into the frame for smooth and seamless look. The frame can be transported  and then built at the desired location as a temporary form of signage.
Various interchangeable fabric prints can be created at the specifications of the frame to be used for different purposes, promotions or events.
 
View our system application and removal boomarang at: www.instagram.com/p/BhsqF56lIRK/