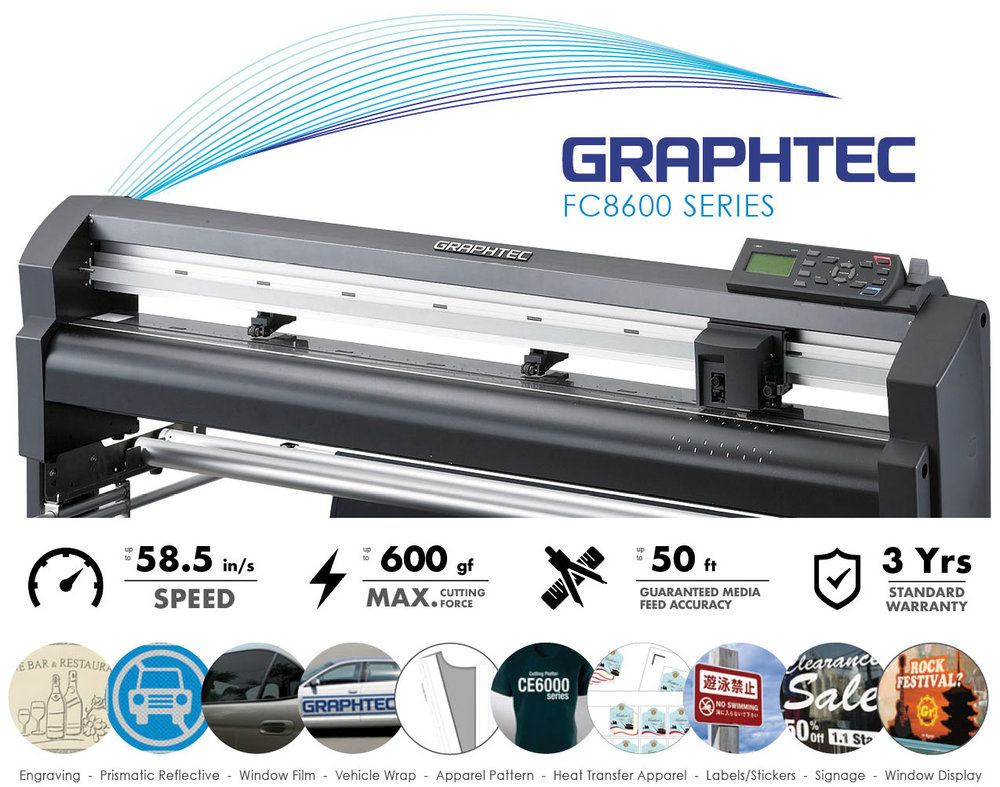 We are proud to announce their newest addition to the Fireworks family!
The FC8600 Graphtec America Precision Cutter.
We want to provide our customers with the latest and best products and service available!
So when the team needed a new cutter, we looked past all the other alternatives and opted for nothing but the best!
Known around the world for its high precision cutting and incredible productivity, we thought it would be the perfect fit for us and our clients.
The FC8600 is the fastest cutter in it's class and is capable of cutting window film, prismatic reflective, vinyl wrap for vehicles, labels, stickers, signage and displays!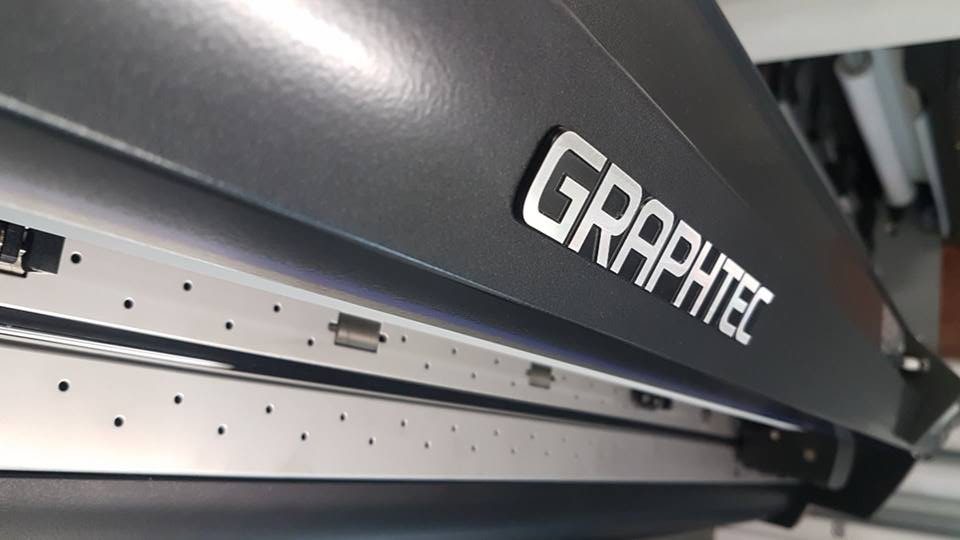 Our new cutter has been installed and is fully operational.
Our team is thrilled with it's productivity and precision, creating our customers work to the exact specification.   
To find out more about our services or to get a quote,
please call us at 07 3808 1800 or email us at quote@fireworksdigital.com.au