Trade Partners in Print: Large Format Printing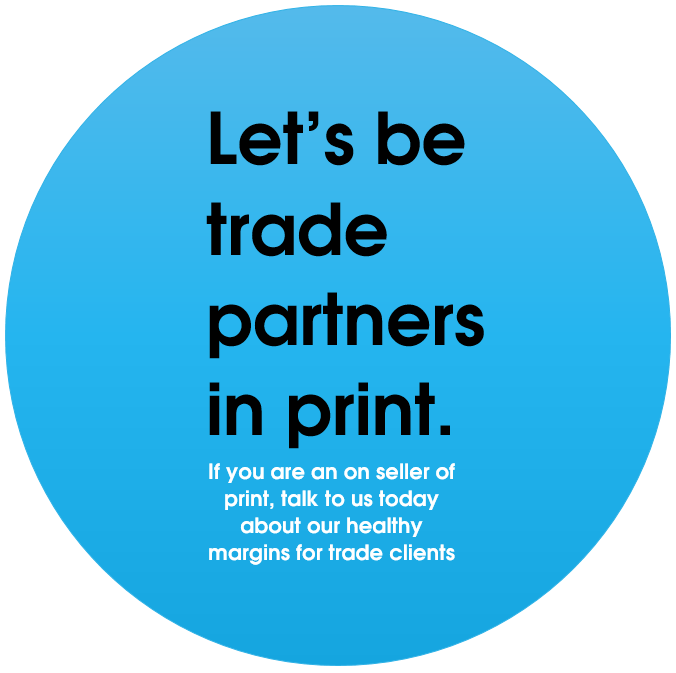 At Fireworks Digital, we have numerous sign writers and on-sellers of print who employ our services to assist them in their large format printing needs.
With no branding options available as well, we can send straight to your client on your behalf!
Don't have all the equipment to do the job? Partner with a company that does and offer your clients more! At Fireworks Digital, we are large format specialists with the ability to produce large scale banners, posters, flags, illuminated LED, media walls, pull up banners, stickers, wallpapers, sailtrack banners, acrylic prints, carpet prints, canvas prints, fabric printing, vehicle and vinyl wraps, pop up displays and temporary displays and signage as well as window frosting and decals + much, much more!
Send us an email to quote@fireworksdigital.com.au with your trade request. We look forward to hearing from you soon!