Who doesn't love a great coffee?
Coffee brings people together, gives you an engerised start to the day and according to some articles I've read, even makes you a better person!
Our Australian coffee culture is growing everyday and so are the number of coffee specialty stores. so in an ever expanding market, how can your specialty store standout?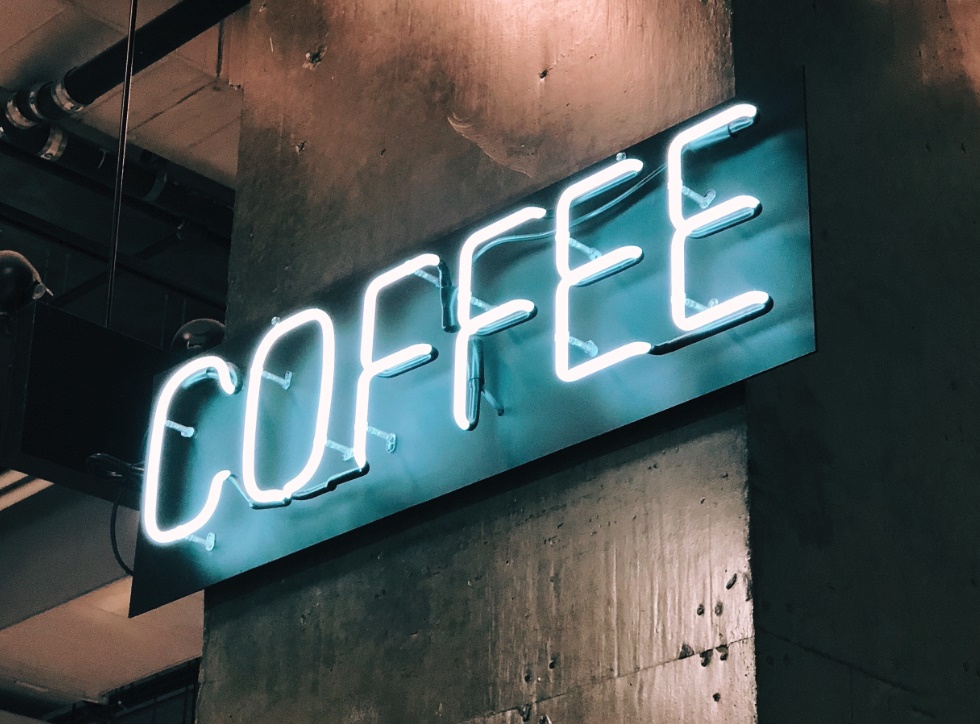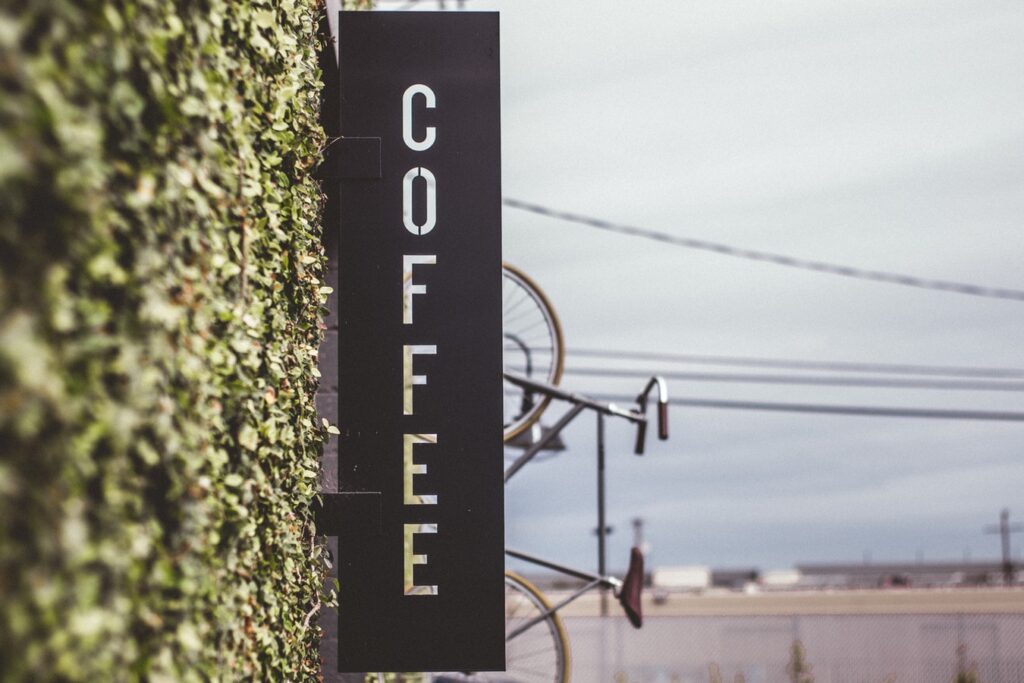 In this blog, we have shared some of our favorites. Feature a wall with a custom printed designed wallpaper to represent the your unique coffee signature. Add coffee shop window & floor decals and even create personalized stencils of your logo to sprinkle on top of your coffees.
The possibilities are endless!
Personally brand every aspect of your store to you and your business to create an experience uniquely yours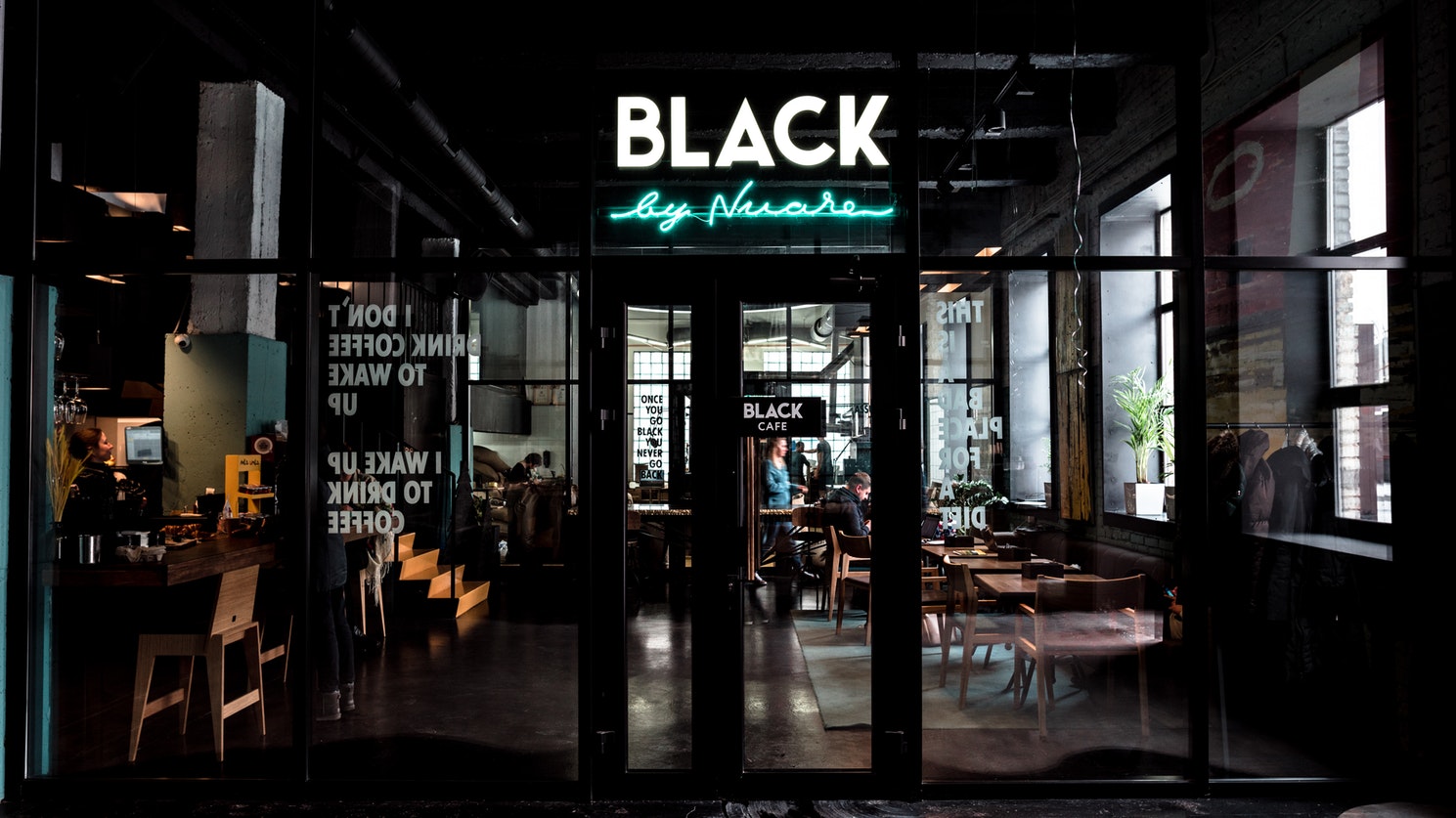 create. fun. inspirational. ideas.